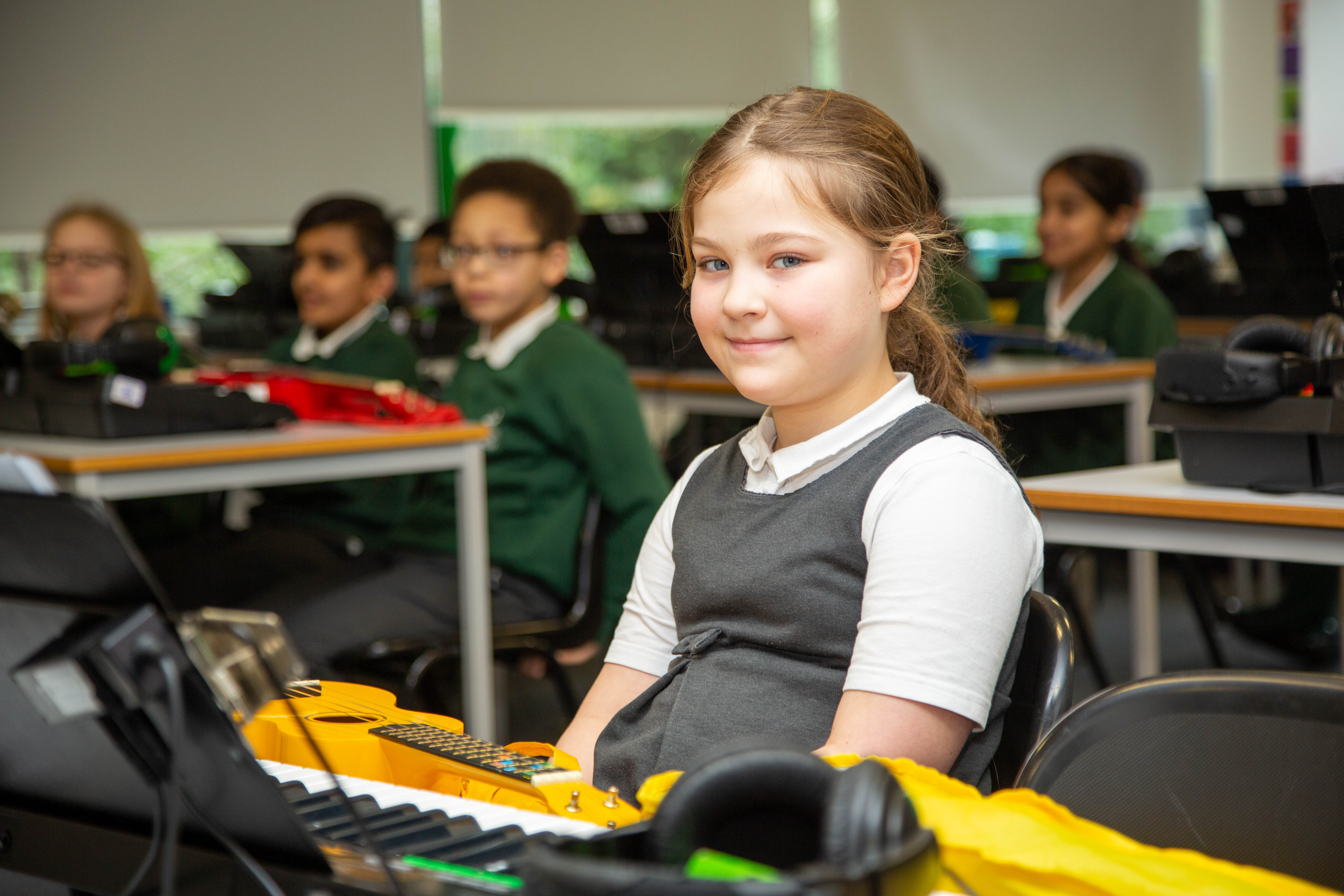 Improvement planning
Academy Improvement Plan 2020-23
Dixons Music Primary opened with 30 Reception children on 4th September 2012 and rose to its full capacity of 420 children in September 2019. At Music Primary, we have tried to take the best ideas from academies, schools, the independent sector and abroad. No individual element of our practice is revolutionary. We don't believe in off-the-shelf strategies or practices; there is no silver bullet. It is really about being values driven, having a clear vision, focusing relentlessly on results, operating strict routines, doing the simple things well every day, and building strong relationships at all levels.

Priorities for 2020-23
Our key drivers of mastery, autonomy and purpose* underpin our priorities for 2020 - 23:
1. Mastery: the urge to get better and better at something that matters:
1.1 Demonstrate outstanding progress and achievement
1.2 Ensure learning is rigorous, engaging and underpinned by meaningful feedback
1.3 Embed a rich and exciting curriculum that embodies the laws of mastery
2. Autonomy: the desire to direct our own lives:
2.1 Create a disciplined and joyful school culture
2.2 Develop gritty, confident and self-directed learners
2.3 Cultivate effective, autonomous leaders at every level of the organisation
3. Purpose: the yearning to do what we do in the service of something larger than ourselves:
3.1 Establish a genuine three-way partnership between families, pupils and staff
3.2 Work with the Dixons Academies to replicate best practice / contribute to improvement
3.3 Establish a strong reputation for Dixons Music Primary nationally
*Adopted from Drive, Daniel Pink 2009.
The academy has developed a 2-5 strategic plan which will be achieved through big moves throughout the year. A draft version can be found below.